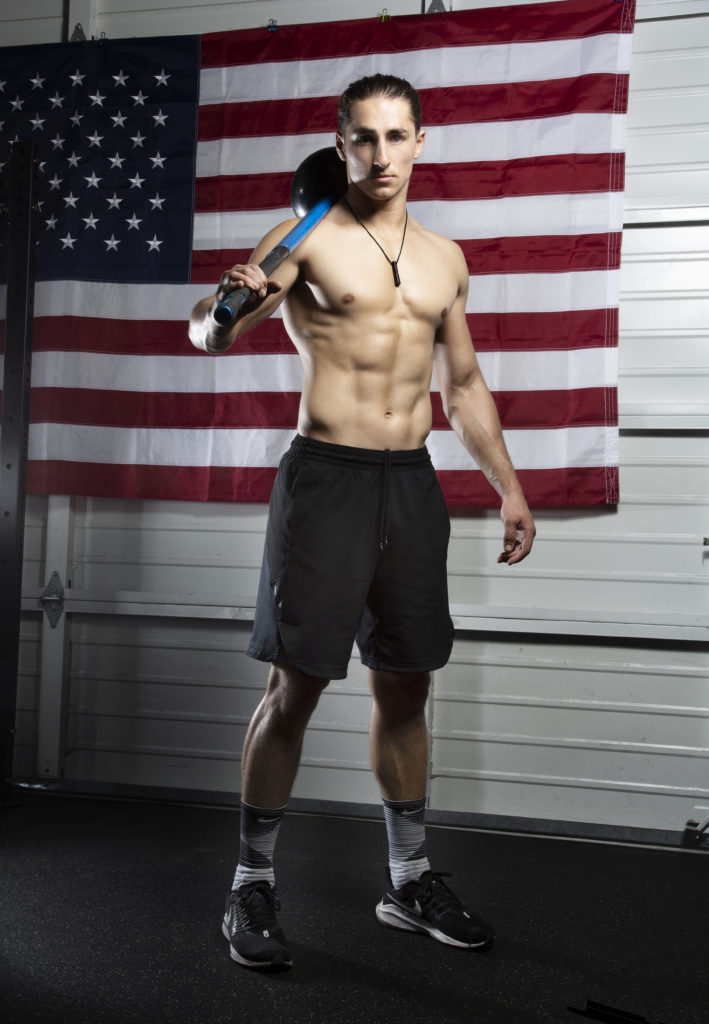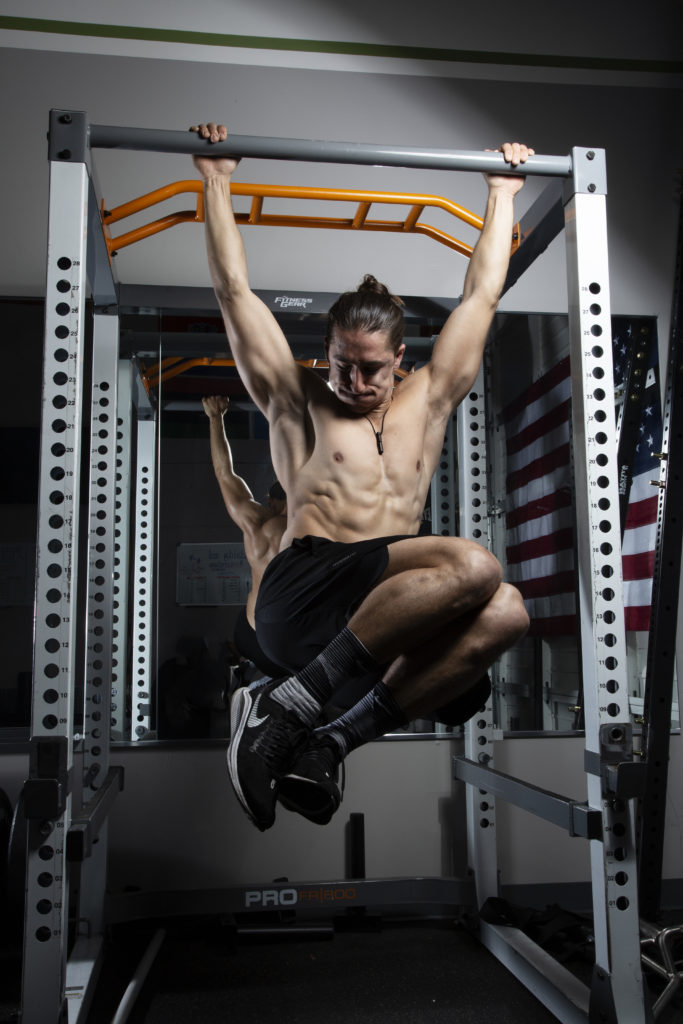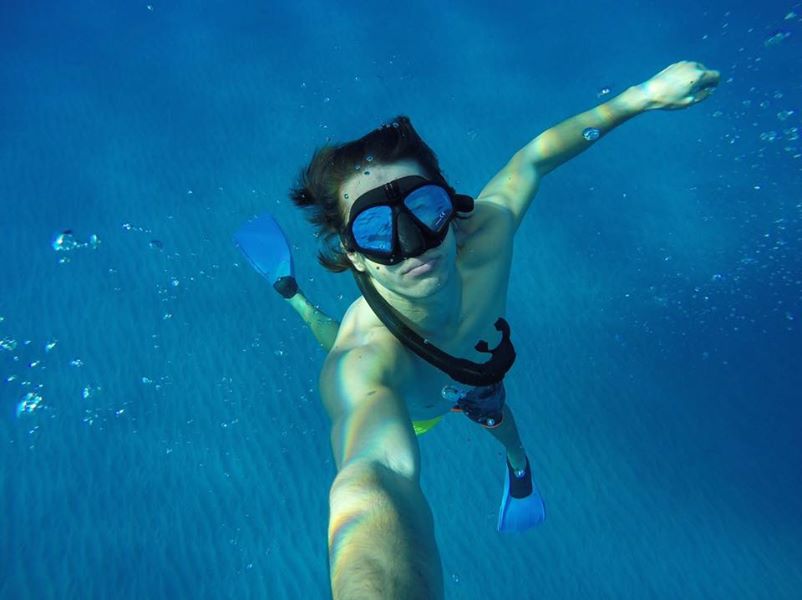 My Approach
Part of my customized intake for your training is to make sure that you and I are a good match. I am looking for clients who are looking to make a change in their life for the better. I am committed to you, if we begin training together you will get nothing but my best. I specialize in weight loss, strength training, conditioning, cardio, balance, mobility, resistance training, & injury prevention.
We will work together setting your goals for the short, medium, and long term.
I work hard to ensure that your results are as important to me as they are to you.
My Story
Ever since I could remember, I have been involved in athletics.
Growing up in Southeast Europe meant that soccer was a huge part of my culture. It was something we did for fun and ever since I was six years old, I never stopped playing.
I moved from Macedonia to the United States when I was nine years old. The United States allowed me to expand my horizon when it came to athletics and since then I have been involved with many different sports such as tennis, basketball, track & field, cycling, and soccer.
I played soccer for Clark College my first two years where I scored 51 goals and had 15 assists. I lead the league in goals scored my sophomore year and was announced to the NWAC All-Star team both my freshmen and sophomore year.
I was the first one ever to be named the 2012 NWAC Player of the year which was chosen from 25 different schools and over 450 student athletes.
My success at Clark College attracted many PAC-12 and Division 1 coaches. I decided to accept a full ride scholarship to OSU where I played for two years and received my Bachelor's degree in Business Marketing.
After graduating from OSU I signed a professional contract with Kitsap Pumas. After the season with the Pumas was over, I continued my professional career in Europe where I played for FK Horizont Turnovo, which is a UEFA Europa League Club and plays in Macedonia's First League.
I have been playing soccer and various other sports for 16 years, and have been regularly training and lifting weights for 11 years.
My love and passion for athletics has allowed me to pursue my dream by get ACE Certified and becoming a personal trainer.
Next Steps…
If you are looking for someone who cares about your fitness goals as much as you do, then contact me and let's meet for a consultation.
Train with Me